Today is a day the entire Northpass team has been looking forward to. That's because we're announcing some special news. It's official! We're launching Northpass for HubSpot.
This all-new integration makes Northpass the first advanced learning platform to connect to HubSpot CRM. And that's a big deal if you've been looking to bring together the power of a learning management system (LMS) and a customer relationship management (CRM) platform.
Now, Marketing, Sales and Service teams using HubSpot can unify their learning and CRM data in a centralized system of record and take action. As these business units (BUs) seek to fuel growth for their respective companies, we see learning as the key enabler to help you raise brand awareness, increase win rates, accelerate onboarding, boost product adoption and minimize reliance upon Support.
Here's why.
Fuel Your Flywheel With an Academy
One, of the many, reasons we're excited to work with HubSpot is that it sets the benchmark for what an academy can and should be. And, we want to help you take your learning-powered initiative to that next level.
With Northpass for HubSpot, today's forward-thinking leaders can leverage the power of learning to deliver a remarkable customer experience across the HubSpot Flywheel. Whether you're seeking to attract new customers or delight existing ones, learning is the fuel that can spark previously untapped growth.
Just to illustrate how an academy can make an impact, see below.
How Learning Fuels Growth in the Flywheel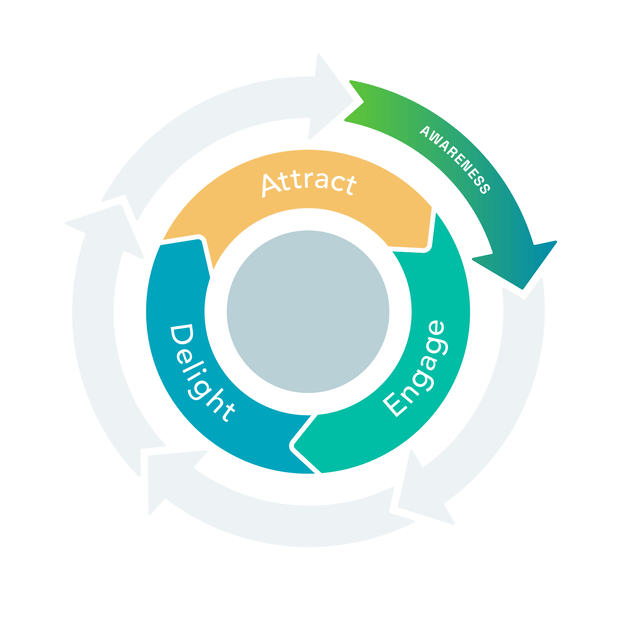 Let's explore each element in more detail.
Onboarding — Faster and More Effective
Jumpstart your customer's success with an "always on," academy. By providing a learning experience that can be accessed at your customers' convenience and driven at their own pace, set them up to engage at a higher level. Through a digital-first approach, get new users activated faster so they can more quickly realize the value of their latest investment.
With Northpass for HubSpot, as soon as a deal closes, you can:
Automatically serve training to new customers using HubSpot workflows
Track learning progress, and results, within HubSpot CRM contact records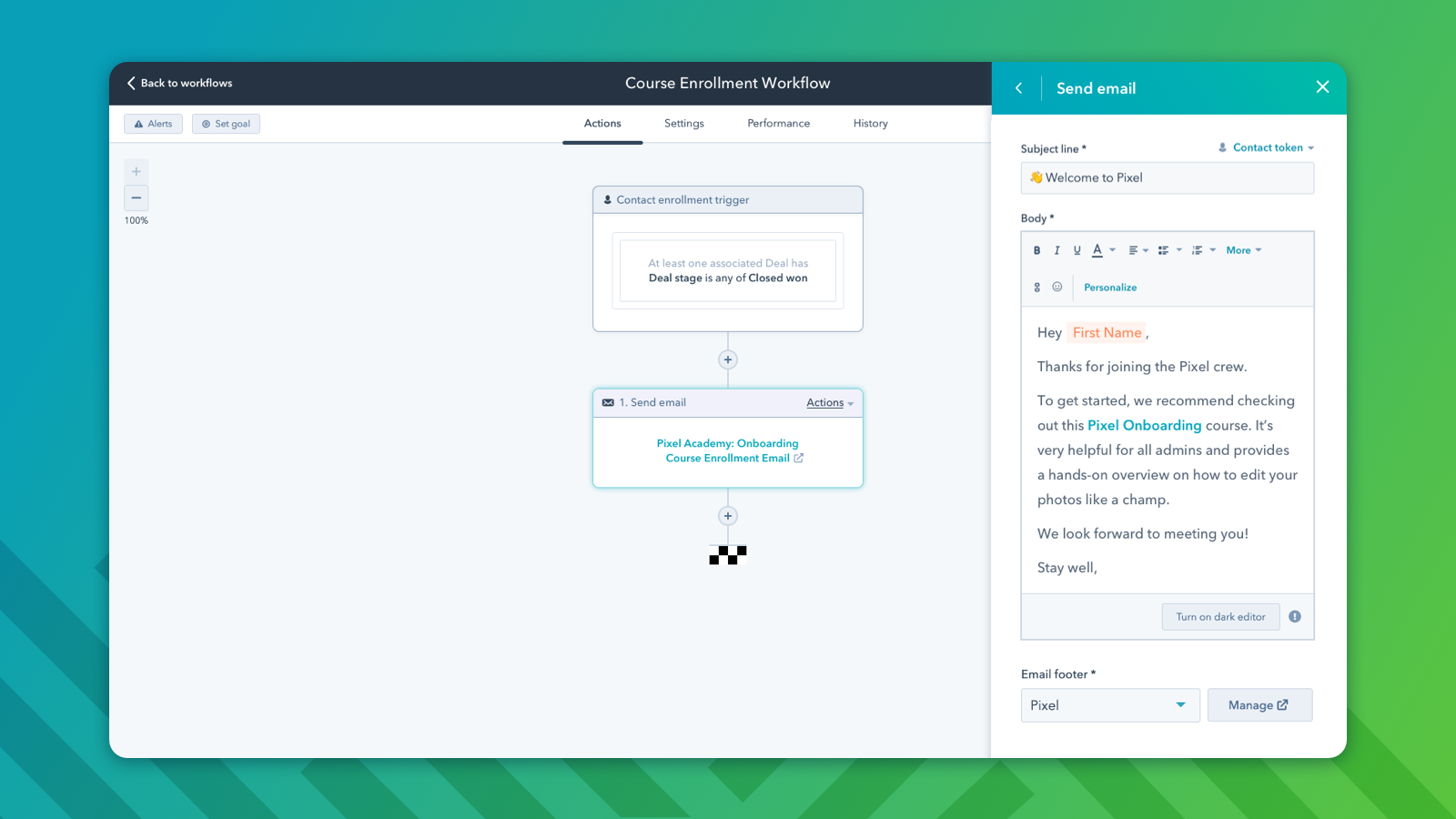 Above: A workflow example that sends a course enrollment email once a deal is closed-won.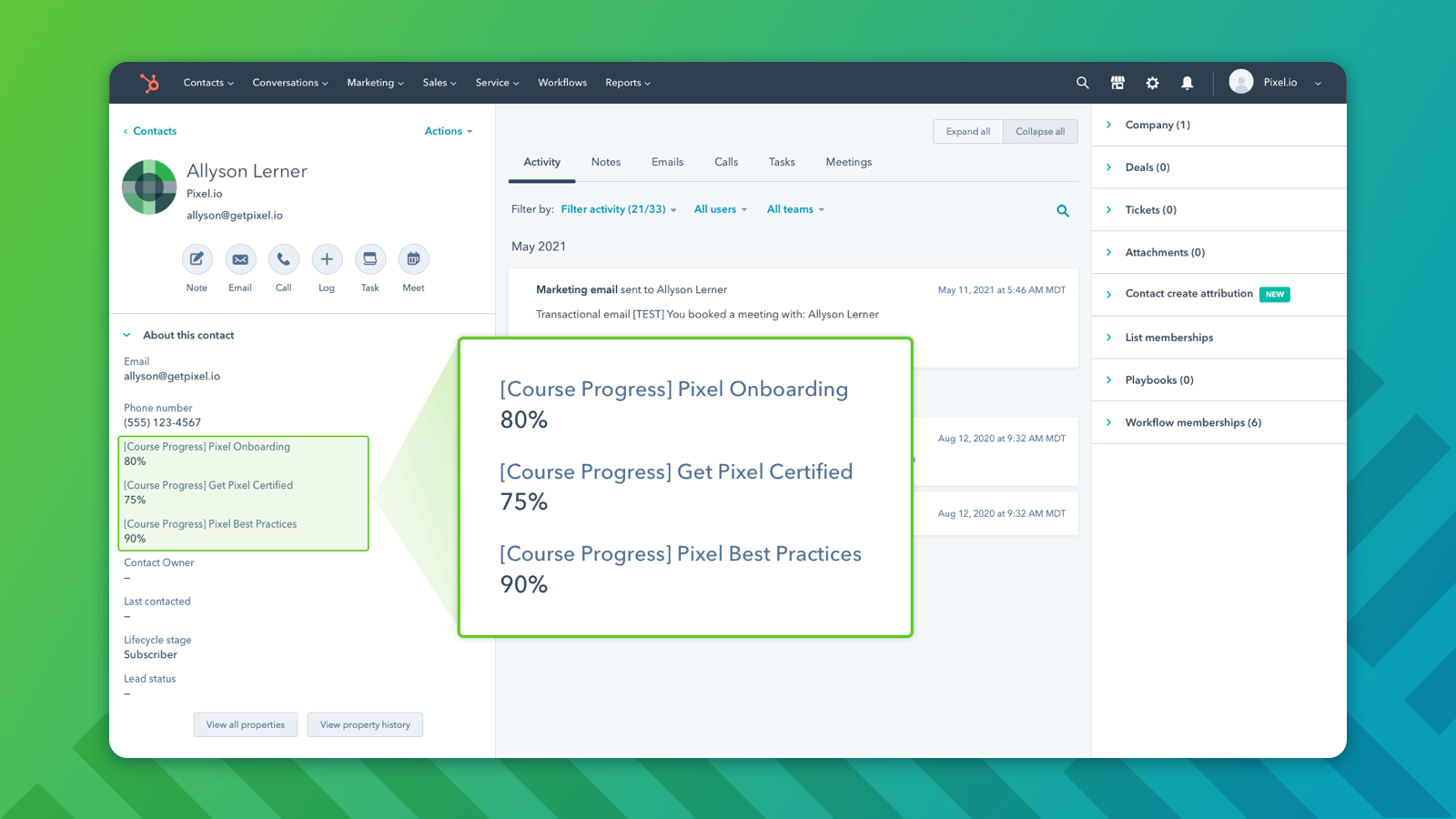 Above: Easily track learner progress within HubSpot CRM contact records.
And, as soon as onboarding courses complete, you can:
Automate task creation and assignments for customer success manager (CSM) communications using HubSpot's task tool
Product Adoption — Increase Retention
Digital learning experiences are a scalable way to provide training on new product launches and drive the adoption of underutilized features. An academy helps ensure continual success and enables people to extract more value out of your product. That way, they remain a happy customer and start down the path to becoming a brand advocate.
With Northpass for HubSpot, you can serve learning content through HubSpot support channels. For example:
Chatbots
Emails
Knowledge Base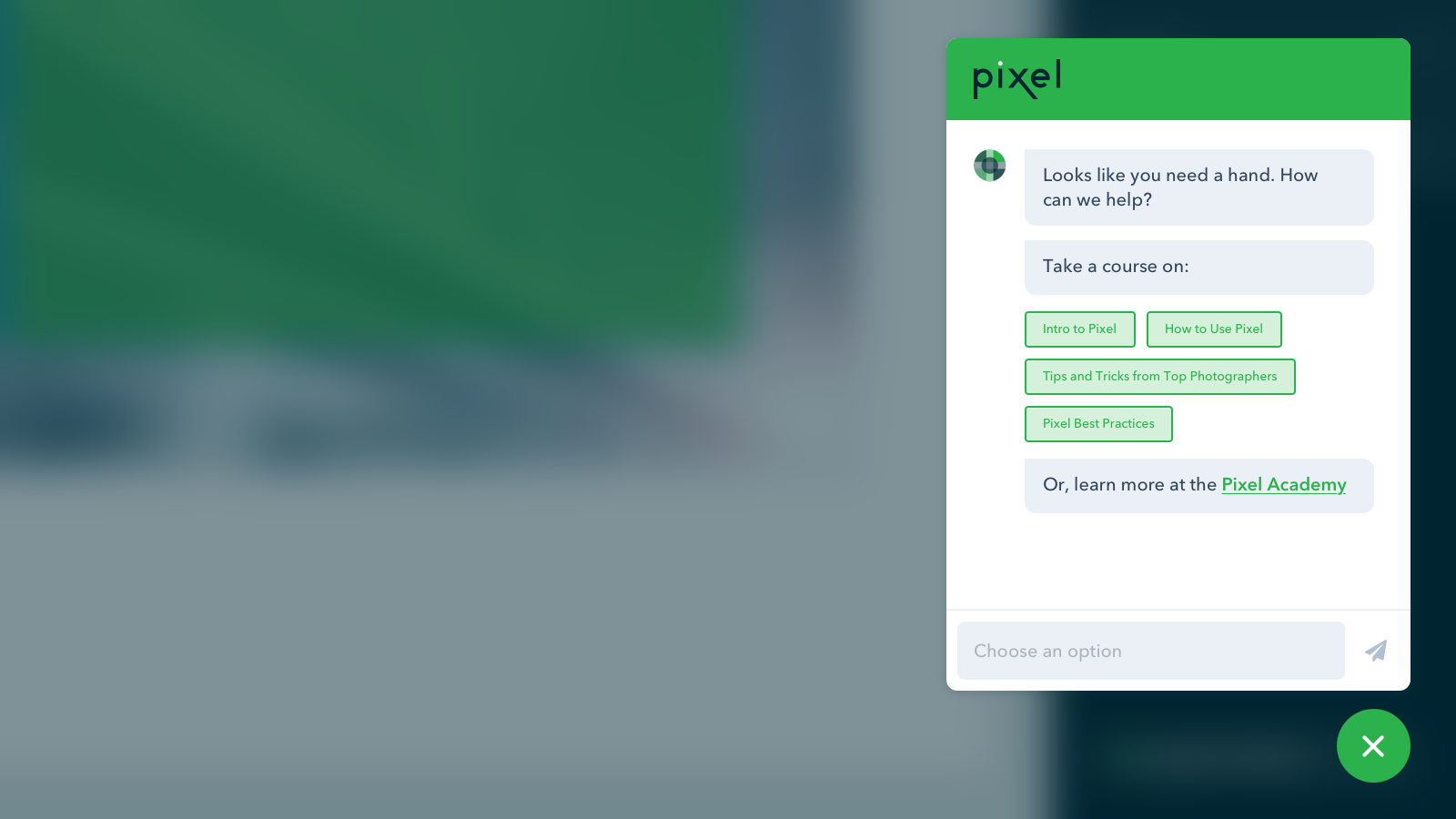 Above: An example of learning content delivered via HubSpot chatbot.
Bonus: If your platform collects first-party data, use HubSpot's cookie tracking to programmatically serve training to customers — in real time — as they interact with your product.
Certification — Cultivate Brand Advocates
Use online training to certify customers on a product and industry best practices to reward their expertise. Certification programs empower people by qualifying them to use your product(s) and make them confident enough to spread their joy — and newfound knowledge — by word of mouth.
Once a customer completes your certification program, with Northpass for HubSpot you can automate HubSpot workflows to:
Highlight achievements and milestones with automated "Congratulations!" emails
Cross-promote previously certified customers with additional credentialing
Automate notifications to remind users about recertification
Brand Awareness — Be the Industry Leader
Attract inbound activity by establishing your company as the thought leader. Launch an academy as the go-to resource for people in your industry to build trust and credibility. An online academy strengthens your brand's positioning in the market and becomes a lead generation tool that delivers prospects to you.
Promote your academy directly from your HubSpot CRM by incorporating learning into your marketing toolkit, including:
Email drip campaigns
SEO initiatives
Social media programs
Brand Consideration — Convert Prospects Faster
A customer-focused learning initiative accelerates sales cycles and increases win rates. Provide your prospects training that tees up insights and solutions that align with their pain points and goals. Highly informed prospects translate to more qualified buyers that convert at a faster velocity.
With Northpass for HubSpot, educate prospects before you meet by:
Embedding training into your HubSpot-powered website
Using cookie tracking to retarget those who have viewed your academy
Using learning data in your HubSpot contact records to tailor your outbound sales communications
One More Thing
If you're looking to learn more, make sure to visit the Northpass for HubSpot App Marketplace listing. There you will find even more detailed information.
Want to see it in action?
Feel free to book a demo with a Northpass team member. They'll be happy to get you better acquainted.